- Brock Newborn Session -
All of my friends know I love baby time. I just love cuddling with freshly new to the world little ones. It's both a good and bad curse that I have...
When I was approached about giving James and Amanda a gift certificate for maternity and newborn pictures I was excited! I'd be able to catch up with two people I don't get to see too often and I'd also get to meet their newest family member.
When they came over and we started getting Brock prepped for his session it was exciting to hear that labor and delivery went smooth for them. Little Mister Brock arrived without complications and daddy and mommy were more than excited to welcome him weighing in just at 9 lbs. 7 oz. and was 21.5 inches long. Such a precious bundle who did amazing for his newborn pictures! I kid you not, that little guy slept through it all, waking up once towards the end for a snack from momma before knocking back out. It was amazing just how perfect he was the entire time!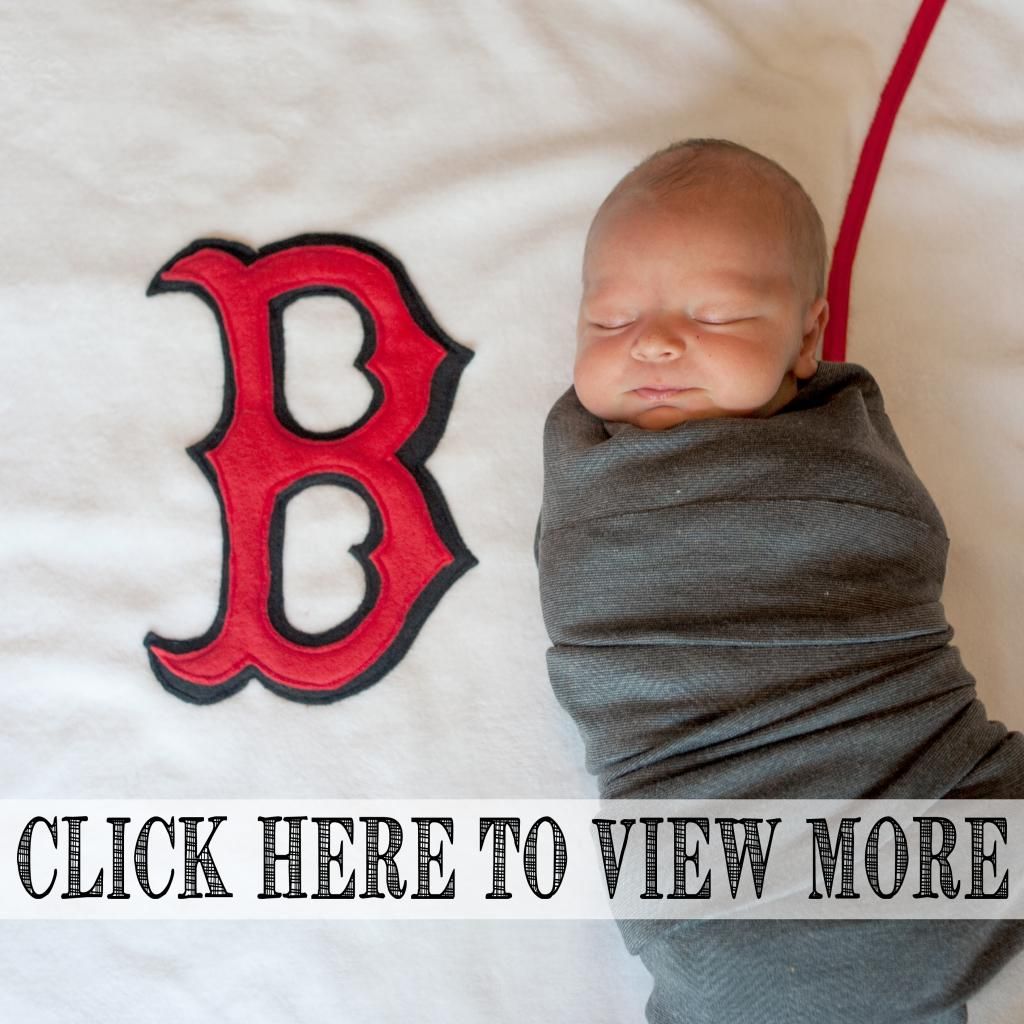 To order prints from this session go to my website and click on the event
N
ewborn - Brock Thomas
. There are also many new products that are recently listed on the website so make sure to look around, you just might find something special and unique! Keep in mind we can also create customized invitations, holiday cards and poster collages as well.
This session was one of my first newborn sessions all on my own and I was overly nervous about it. I knew I've helped with several newborn sessions but it was all me in charge and taking the shots. I'd say we did great with them though. I've learned to get your goodies prepped before the session, another thing I learned was a lot about lighting. Always make sure you have his head facing towards your light source. Saves a lot of time post processing if you do it right to begin with ;)