I love that I get to watch Miss Makayla grow and capture her milestone months!
When Jill asked if I'd be willing to do Makayla's six month shots I was not only thrilled but also excited to think that she loved my work enough to ask me to continue to do Makayla's shots and get to catch up on how the family is doing!
Just in the past three months the little cutie has learned to sit up, is learning to be more patient and loves to play with mirrors! We've also learned that she is now wanting to be more independent and doesn't like laying down if others are playing around her.

Since I've known Jill and the boys before I even really knew them (our dad's played in polka bands together before we were even born!) it's always nice seeing what they're up to. I absolutely adore her style and LOVE her house, I may just hire her to come decorate for me someday ;)

Thank you again John and Jill for allowing me to capture these precious details that your little girl will soon grow out of. It's just so much fun catching up and watching her grow. She's such a smart and happy little girl!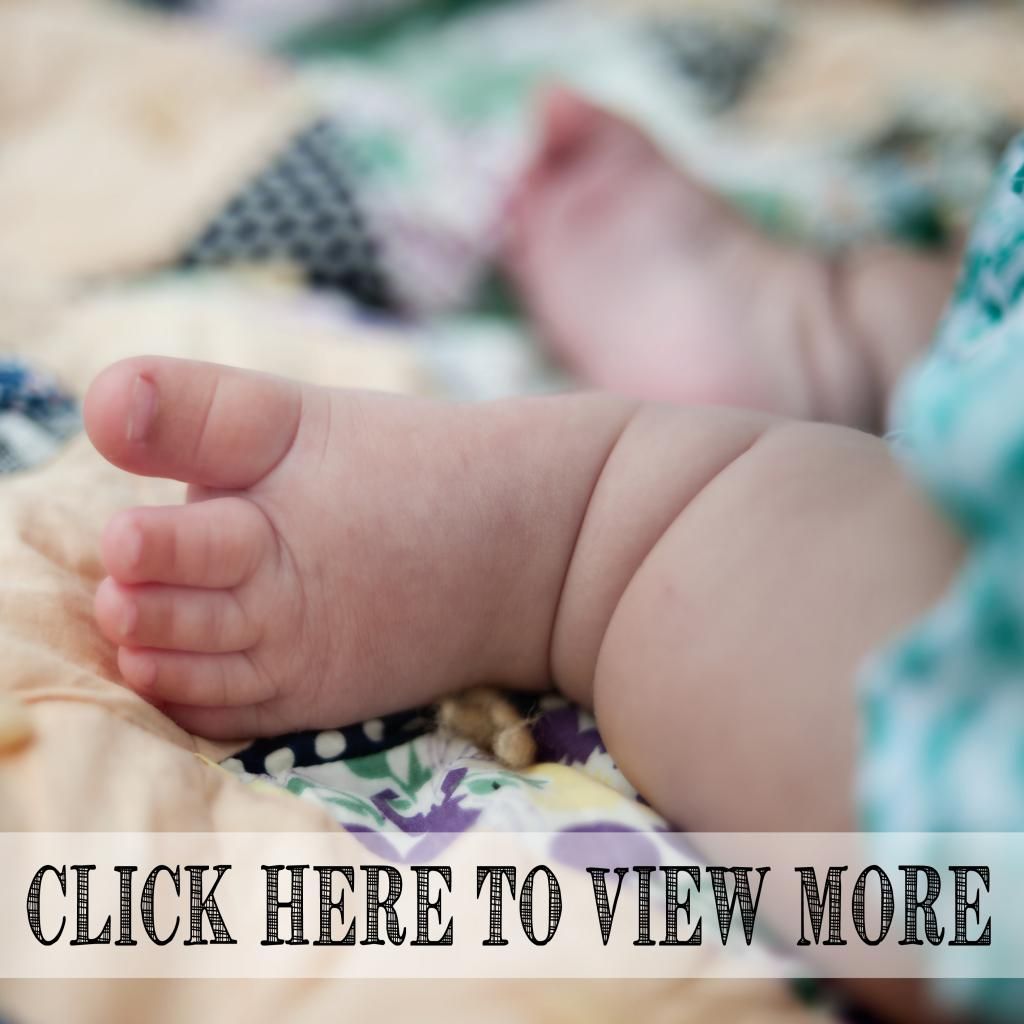 To order prints from this session go to my website and click on the event Family - The Muff's
. There are also many new products that are recently listed on the website so make sure to look around, you just might find something special and unique! Keep in mind we can also create customized invitations, holiday cards and poster collages as well.
To book a
Baby Session
of your own
CLICK HERE
to see what's all included and learn more about what to expect or visit the
Pricing Tab
for several other session options.
The lesson learned was to make sure to bring your best friend as your secret weapon to help the little's smile! We could not for the life of us get Makayla to have fun and laugh about all the crazy fun we were having but the minute Maureen got there she was all about the smiles and charm! Also, funny faces are 110% proved to get smiles. You may look crazy but you can be guaranteed a few smiles :)