They're a perfect match for a fun session!
Check out Mister Michael enjoy his pretty cake his mommy made him! What a fun session. He was straight out of the gate a perfect smiley little boy and once the cake came around there was absolutely NO stopping him from destroying it.
Thanks for coming to visit me Michael and Lynee. You two are so sweet and I loved getting to know you guys :)
Happy first birthday Michael!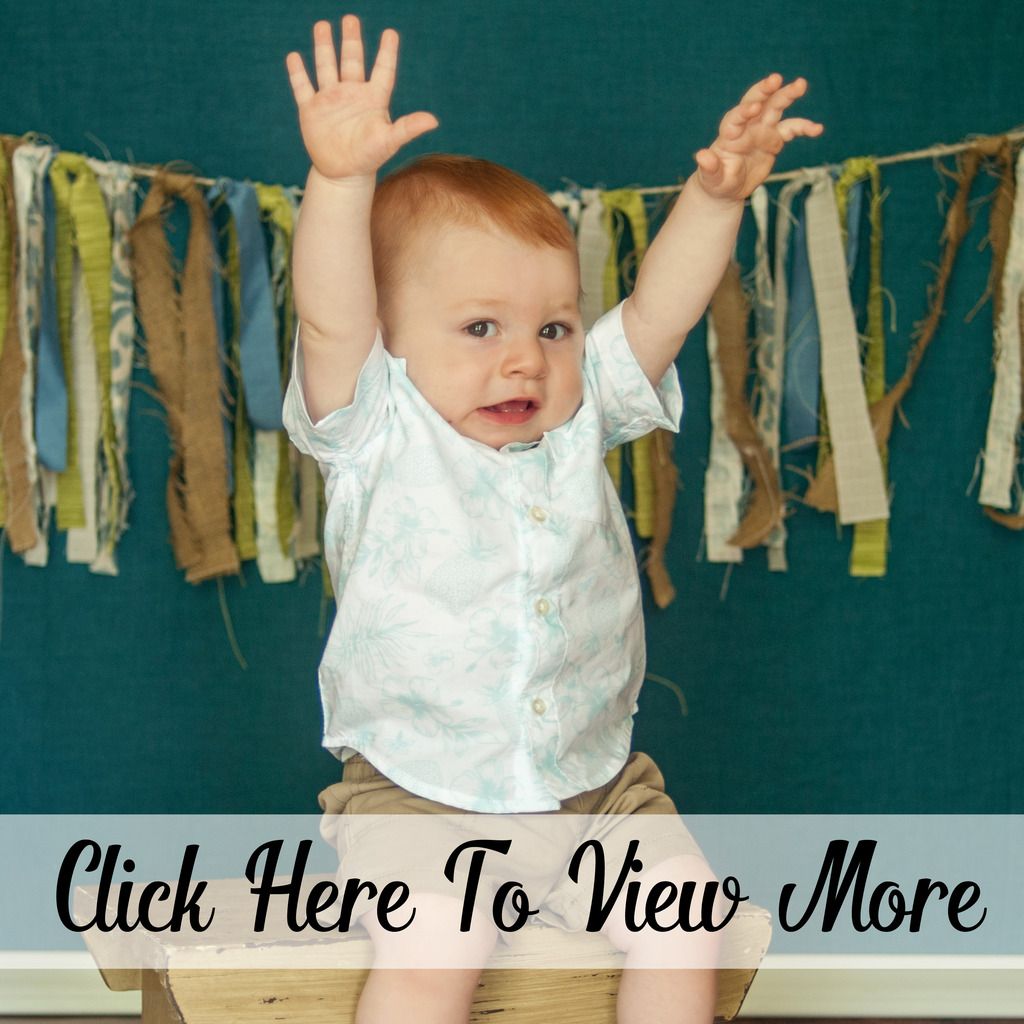 To order prints from this session go to my website and click on the event First Birthday - Michael
. There are also many new products that are recently listed on the website so make sure to look around, you just might find something special and unique! Keep in mind we can also create customized invitations, holiday cards and poster collages as well.
To book a
First Birthday
of your own and to see what's all included and what to expect or visit the
Pricing Tab
for several other session options.
Lessons Learned: Let them go at it with their cake! I really wanted to get just a shot of him looking at me with his cake in front of him. He really just wanted his cake. We compromised and he got his cake right away ;)