Sometimes, you don't really have a "start date" for a friendship. Sometimes, they just happen and fall into place. That's the case with the Kotas Crew! We never really started a friendship, it's always been there, we just didn't realize it existed until recently ;)
Casey asked if I'd be willing to come over to their farm and get some quick wheat pictures done before her hubby was in full blown farmer mode. I agreed and was happy to get over there and check out how much their kiddos have grown and their lovely wheat fields.
It worked out that my favorite partner and fellow photographer friend Amanda from Amanda Nohavec Photography was working in that same field that evening! We said our hi's, compared back of camera settings and then proceeded to start our own fun. The kiddos were great, the parents were full of ideas on how to make their kids giggle and we all had a few good laughs when kids went missing in tall wheat and corn fields.
Thank you Kotas' for not only being great friends and neighbors but for also trusting me and coming back to me for more pictures. I love watching your family grow but more importantly, I love watching our friendship grow!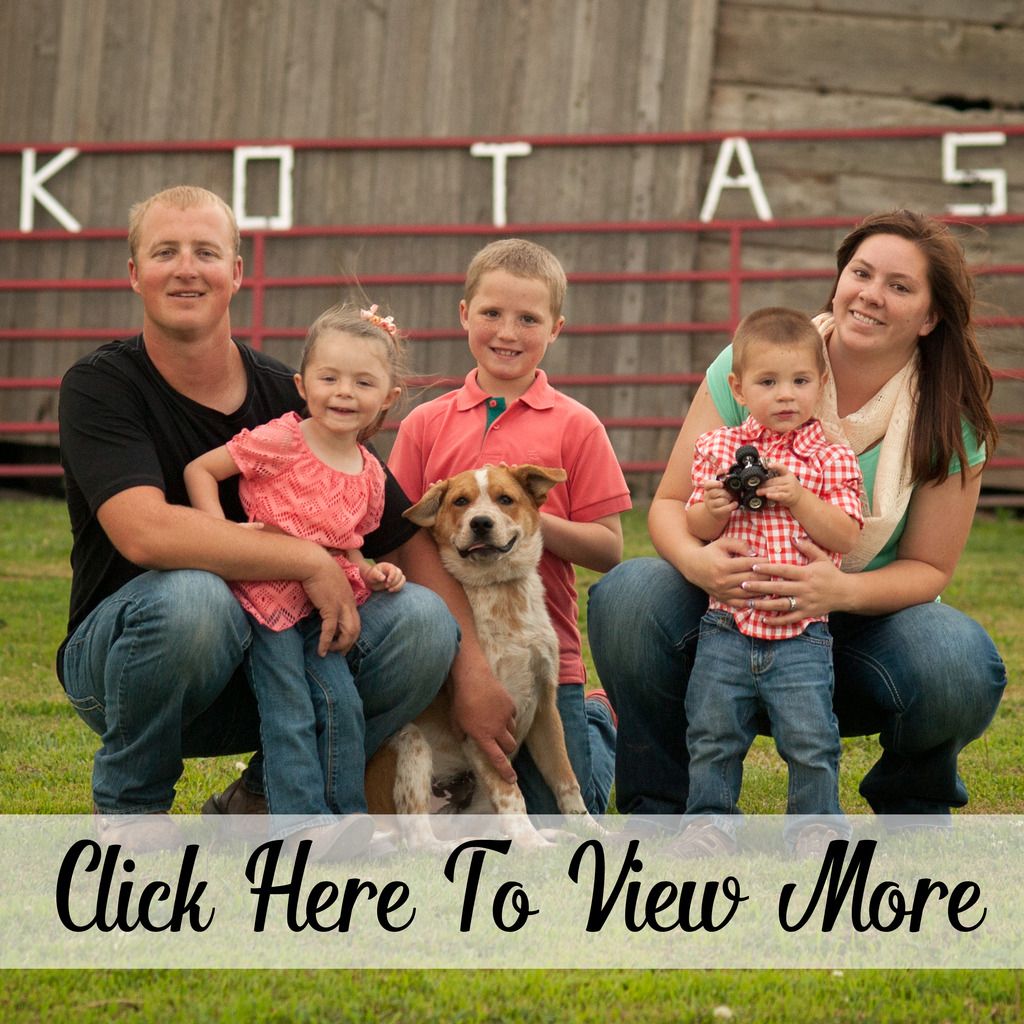 To order prints from this session go to my website and click on the event Family - The Kotas'
. There are also many new products that are recently listed on the website so make sure to look around, you just might find something special and unique! Keep in mind we can also create customized invitations, holiday cards and poster collages as well.
To book a

F

amily Session of your own and to see what's all included and what to expect or visit the Pricing Tab for several other session options.
Lessons Learned: Although you may know the family and what to expect, always just roll with it. If someone isn't up for pictures and flat out refuses to smile, just let them do their thing. Eventually, Elsa will start singing Let It Go and a smile WILL appear. In that moment, capture it, click as many times as you can and cull through the smiles later. ;)